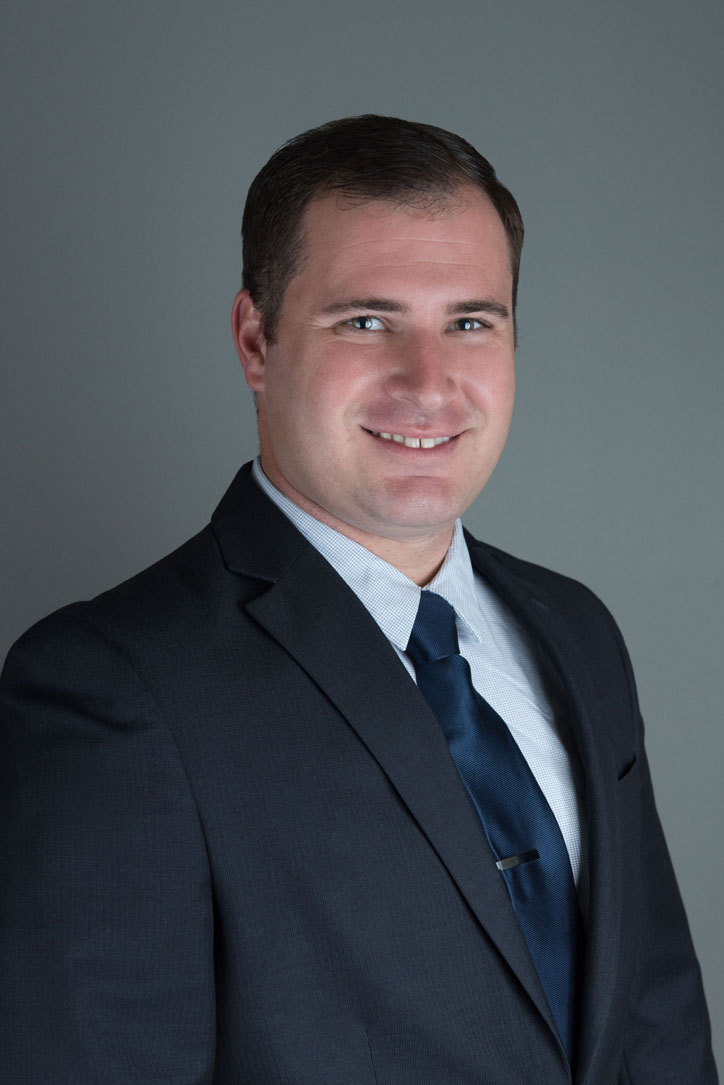 Thomas Durborow is an Associate Attorney with Stone, Glass & Connolly, LLP. Mr. Durborow focuses his practice on commercial litigation, insurance defense, and bankruptcy matters.
Mr. Durborow is a member of the Florida Bar and is admitted to practice law in the state courts of Florida. He is currently an active member of the Florida Bar Association, the Young Lawyers Division of the Miami-Dade County Bar Association and the South Miami – Kendall Bar Association.
Mr. Durborow graduated from McGill University in Montreal, Quebec, Canada in 2011 with a Bachelor's Degree in Industrial Relations and Human Resource Management. Upon graduation, Mr. Durborow was made a member of the Ordre des Conseillers en Réssources Humaines Agréés, a professional order that certifies human resource professionals in the province of Quebec. Mr. Durborow continued his studies at the University of Miami School of Law, where he earned his Juris Doctor degree in 2014.
Prior to joining Stone, Glass & Connolly, Mr. Durborow focused his legal practice on first party property and policy contract assignment matters, gaining experience in the area of policy coverage as well as residential and commercial property damage mitigation.
Mr. Durborow was born in rural New Jersey, where the majority of his family still resides, and now lives in Miami, Florida. Among other things, he enjoys traveling, fishing, and spending time with his friends and family.
Contact Thomas Durborow.