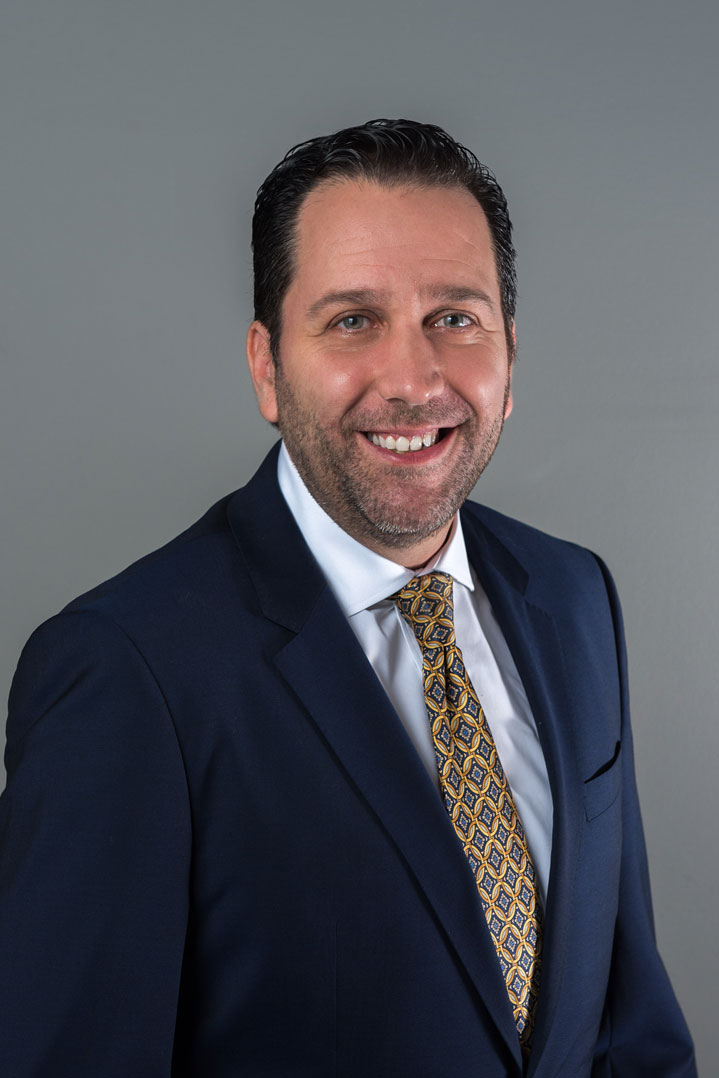 James Suarez is a partner with the Stone, Glass & Connolly, LLP Law firm.  Mr. Suarez focuses his practice primarily on first party property damage claims, as well as on insurance coverage, liability and fraud investigation matters.  Mr. Suarez also has extensive experience in the areas of professional liability, civil litigation, and negligence.
Mr. Suarez is admitted to practice before the Florida Bar, the U.S. District Courts for the Southern, Middle and Northern Districts of Florida and the 11th Circuit U.S. Court of Appeals. He is a member of the Cuban American Bar Association and the Dade County Bar Association.
Mr. Suarez earned his Bachelor of Arts degree cum laude from Florida International University in 1996 and his Juris Doctorate degree from The George Washington University Law School in 1999.
Mr. Suarez is a native New Yorker but moved to Miami as an adolescent.  He currently resides with his wife and three children in the Village of Palmetto Bay.
Mr. Suarez is fluent in Spanish and, among other things, enjoys traveling to Spain to visit friends and family.
Contact James Suarez.