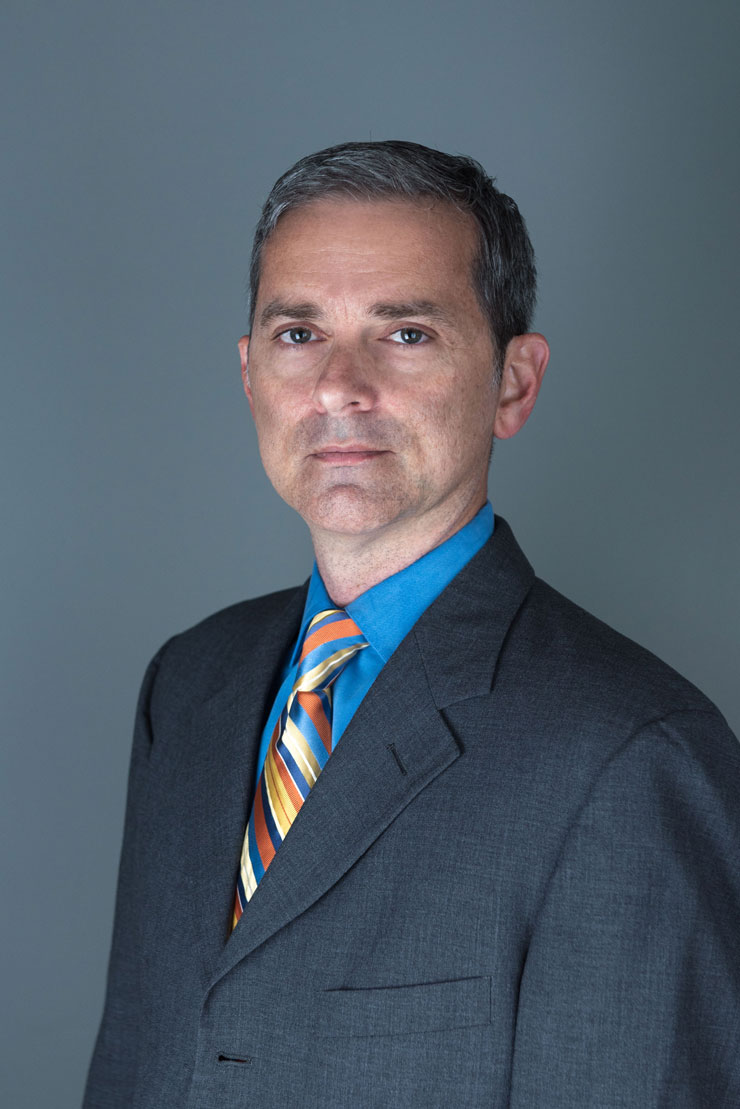 Frank Houston is an Associate Attorney with Stone, Glass & Connolly, LLP. Mr. Houston focuses his practice primarily on first party property damage claims. He also has extensive experience with general insurance defense matters.
Mr. Houston is a member of the Florida Bar, as well as the Dade County and Broward County Bar Associations. He earned a Bachelors degree at Emory University in 1991, a Masters in journalism at Columbia University in 1995, and a Juris Doctor degree from Florida International University College of Law, where he served as Editor-in-Chief of the Law Review in 2011. Mr. Houston is a former journalist who wrote and edited for publications in New York and Miami, including The New York Times, the Columbia Journalism Review, and Miami New Times. He also served as a judicial law clerk in the United States District Court for the Southern District of Florida.
Mr. Houston lives in Miami and is the proud father of two children.
Contact Frank Houston.