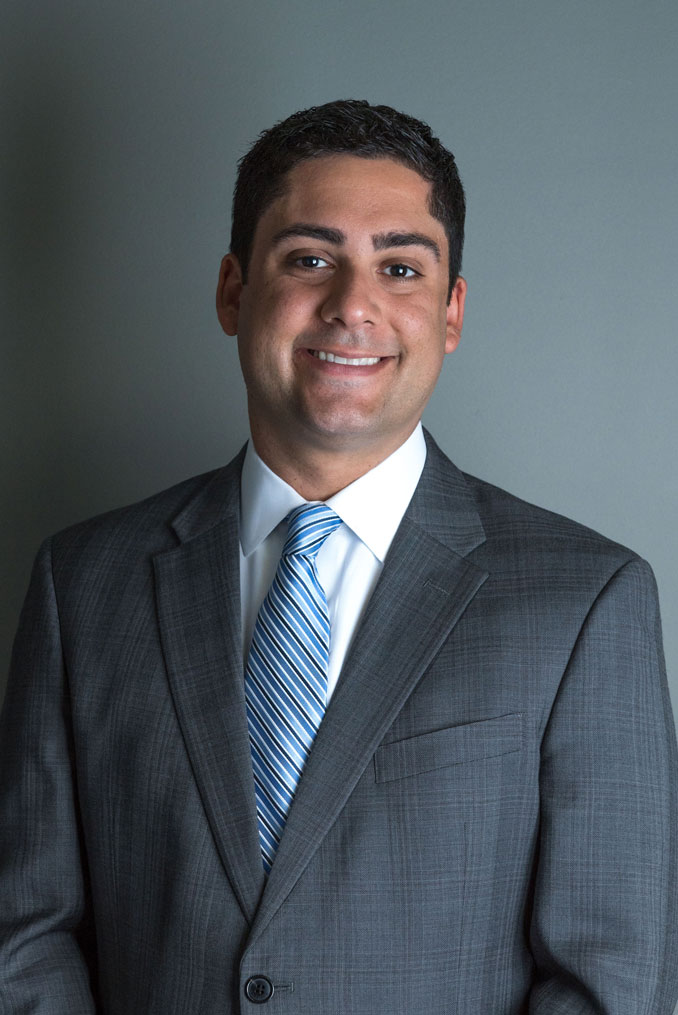 Andrew L. Gutierrez is an Associate Attorney with the Stone, Glass & Connolly, LLP law firm. Mr. Gutierrez focuses his practice on insurance defense, with a primary emphasis on first party property damage claims and insurance coverage matters.
Mr. Gutierrez is admitted to practice before the Florida Bar. He is a member of the Cuban-American Bar Association and the Dade County Bar Association.
Mr. Gutierrez earned his Bachelor of Science cum laude from The Florida State University in 2008 and his Juris Doctorate cum laude from The Florida State University College of Law in 2012. During his time in law school, Mr. Gutierrez was appointed to and served as Associate Justice for the Student Supreme Court and participated in The Federalist Society. Mr. Gutierrez authored Managerial Incentives Matter: The Effect of Compensation Packages on Risk Taking in Relation to Complex Financial Products on Wall Street during the Financial Crisis of 2008.
Mr. Gutierrez is a native of New York City but moved to Miami as a child and attended Christopher Columbus Boys' Catholic High School. Mr. Gutierrez is a devoted Seminoles fan and endeavors to attend as many school-related events as possible.
Mr. Gutierrez is fluent in Spanish.
Contact Andrew L. Gutierrez.